InspiNest has held its first policy dialogue meeting in order to strengthen the region's entrepreneurial culture as part of the project Bono Changemakers targeting young female entrepreneurship in Bono.
The policy dialogue is part of the organisation's efforts to generate policy recommendations on the challenges that young female entrepreneurs face in the Bono region, entrepreneurship inclusion in schools, and ideas for how to best structure this course.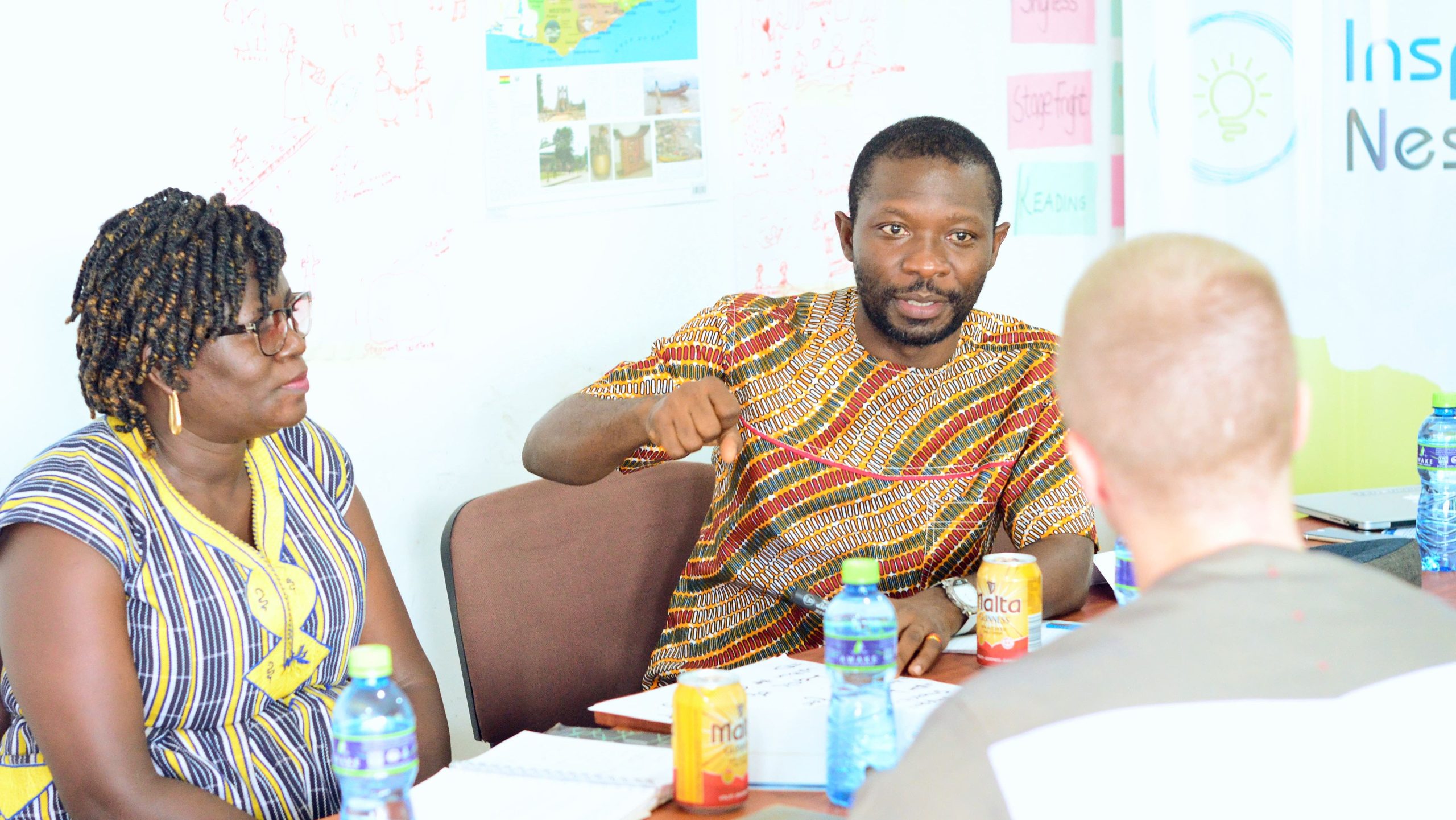 The event headline under the theme "identifying the challenges and opportunities for growth: the reality on the ground" had in attendance: The Department of Gender, Department of Children, Department of Social Welfare, Department of Community Development, Ghana Education Service, Sunyani Youth Development Association as well as other stakeholders from the region.
Discussions were centered on recommendations and suggestions made by Inspinest's advocacy group. Some of the challenges highlighted that young entrepreneurs in the region face include lack of room for innovation for children, parents suppressing their children's potential, lack of mentorship within the community, and unhealthy competition from pioneers, to name a few.
Targeting the youth early on
Madam Joycelyn Adii, regional director for the Department of Gender, lauded InspiNest for providing young girls with the necessary skills to succeed in entrepreneurship.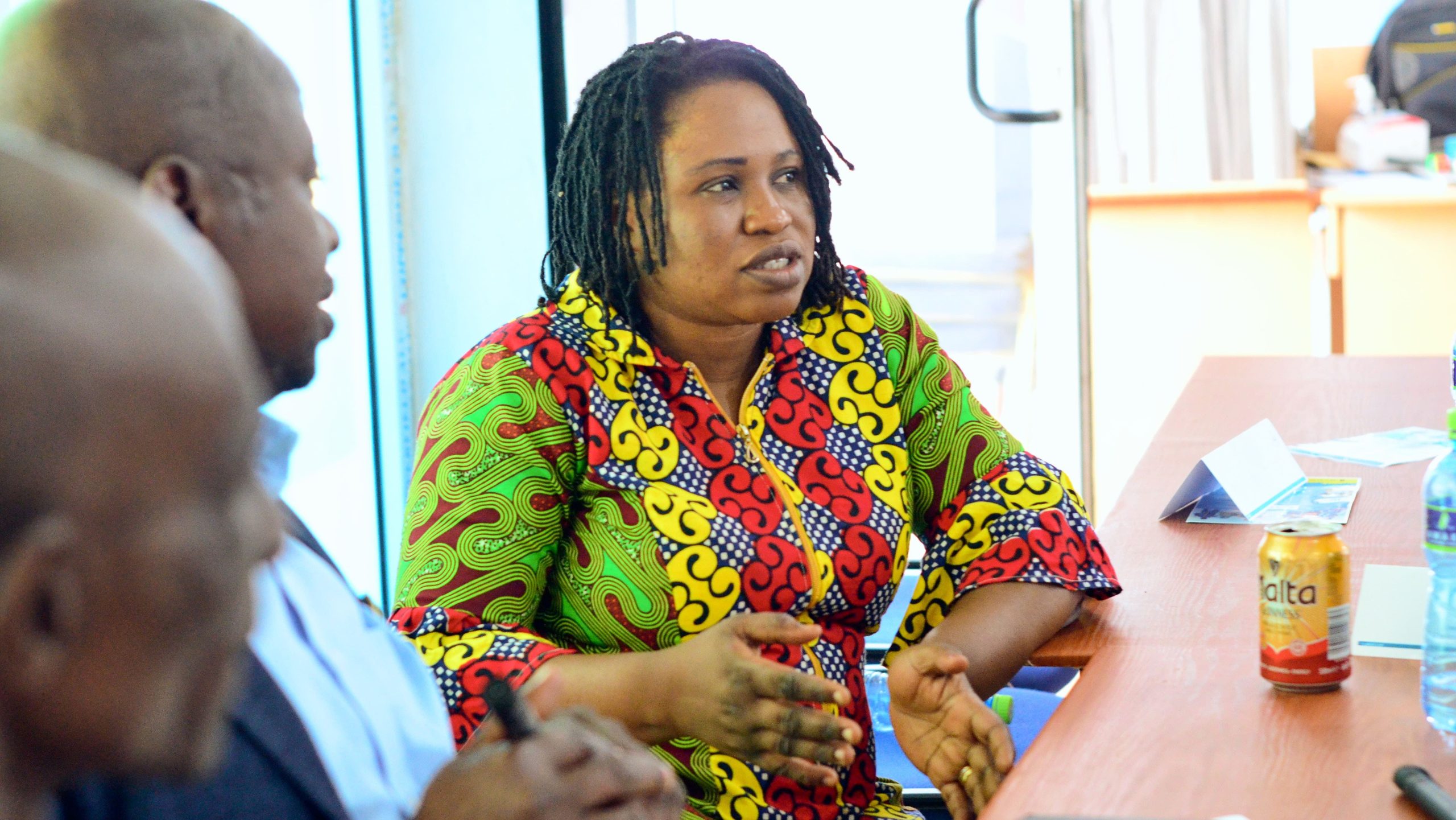 "What we can instill in them at a young age will go a long way." People at the university stage often have already formed a mindset about what they want to be, but at a younger age, we can change their mindset pretty early," she reiterated.
Mr Felix Dumong, co-founder of InspiNest, expressed gratitude to all stakeholders in attendance.
"When mindsets are changed, outcomes are different and if we change mindsets towards innovation, our societal problems can be easily solved ", he added.
There was also a call to action that, as policies are developed, implementation and sustainability should be prioritized in order to ensure an effective system for young girls.
Following each advocacy meeting, a Policy Dialogue Forum will be held bimonthly to allow participants to share and exchange their experience and expertise, as well as to gather new policy initiative ideas.
The young female entrepreneurship initiative is in partnership with Civil Connections and SDG WORLD.