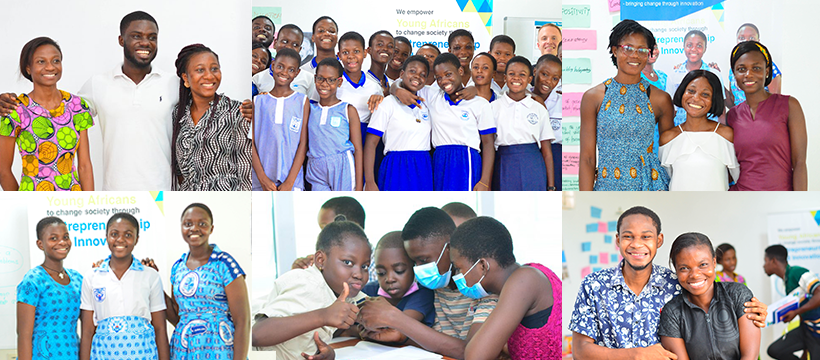 At InspiNest (Inspire Nest) we change mindsets towards innovation. We empower and inspire the youth in Ghana to change society through sustainable entrepreneurship and innovation.
We are a registered entrepreneurship hub and member of Ghana Hubs Network. You can find us in Sunyani in the Bono region of Ghana.
Mindsets changed in 2022
0
InspiNest Impact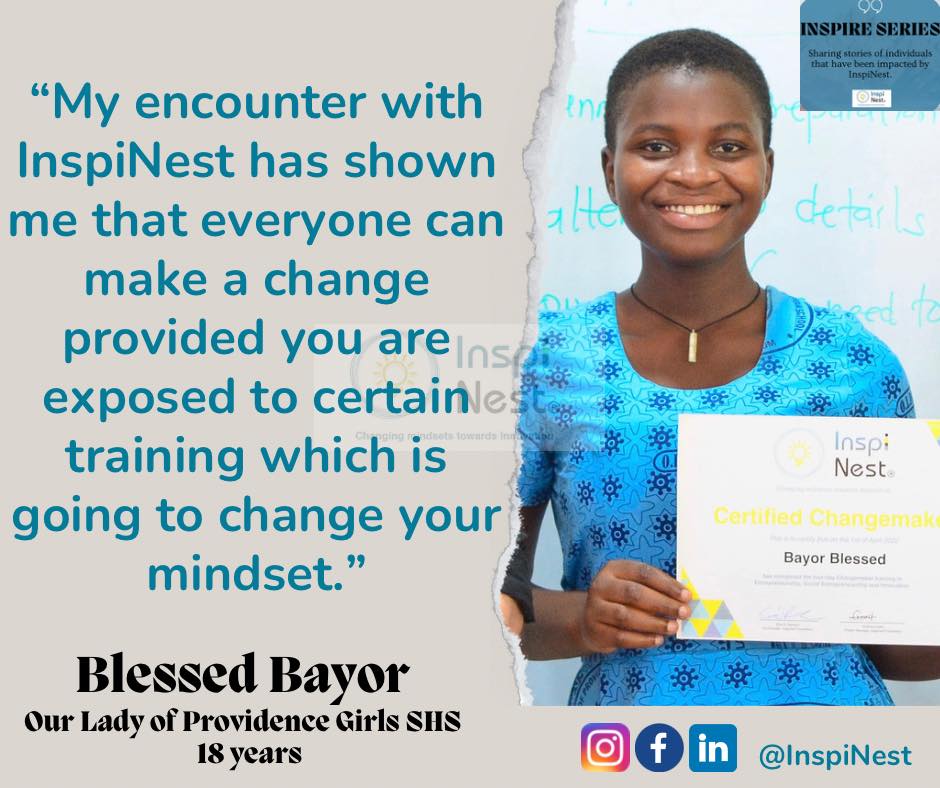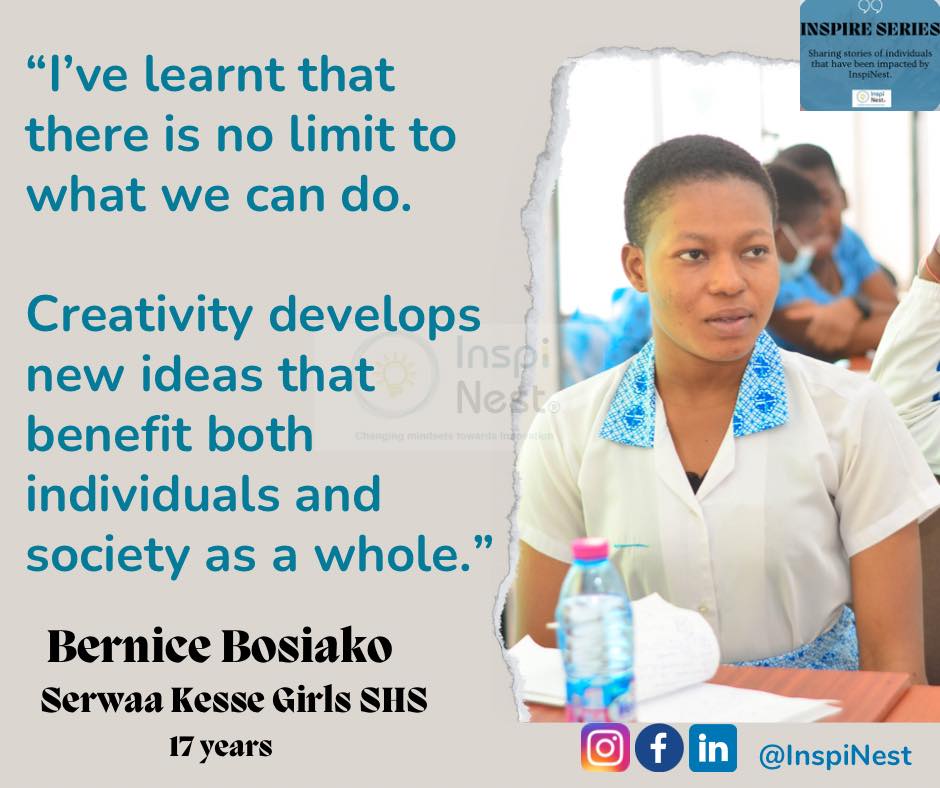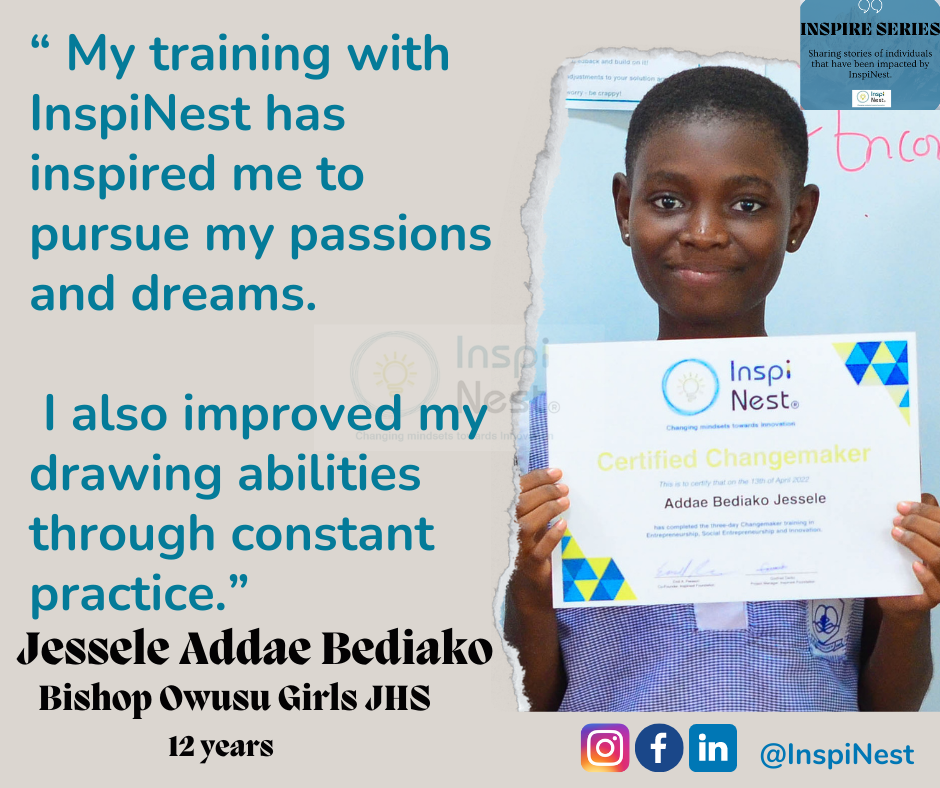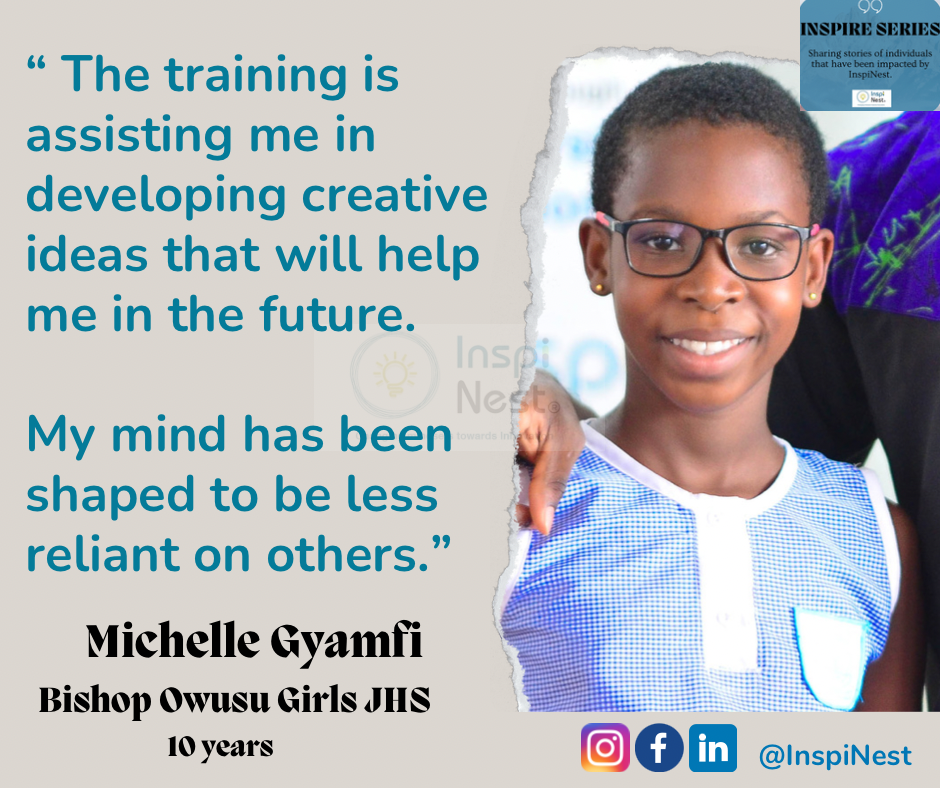 InspiNest Blog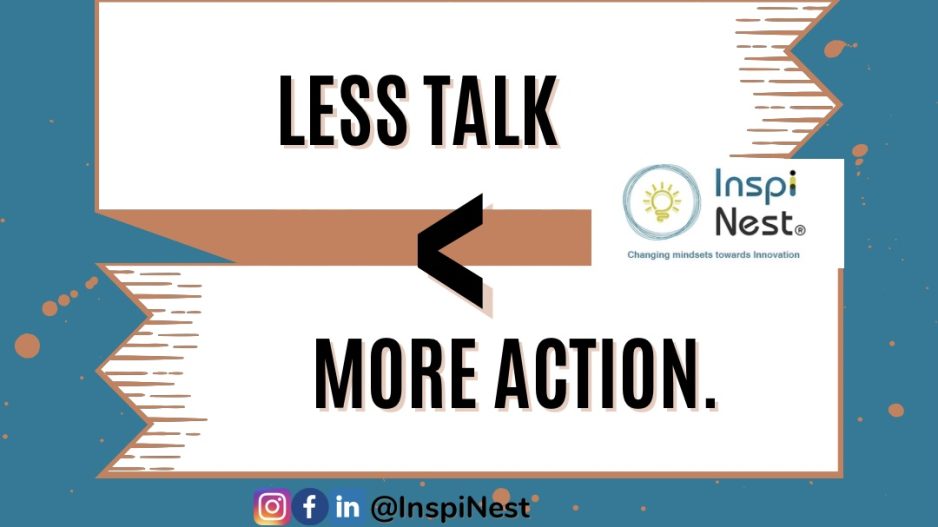 It appears to be a cliché, and it is said everywhere, but the truth is the truth. Rather than just talking about it, we need […]
---
Who We Work With
---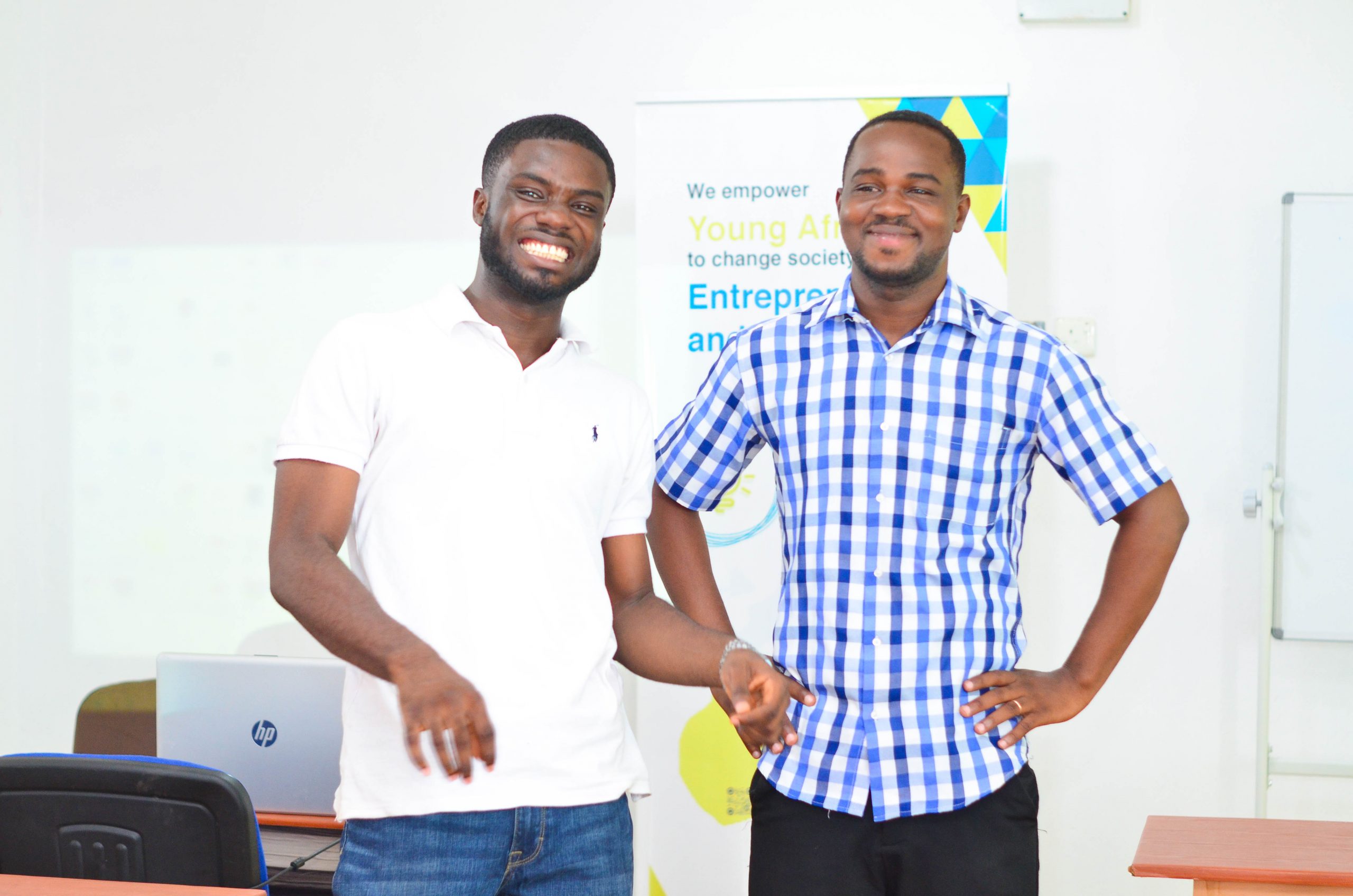 We are always on the lookout for new partners, donors and volunteers.
Send us an email: info@inspiNest.com
Address: Top floor, New Modern Information Building, Newtown-Abesim Road, Sunyani, Ghana