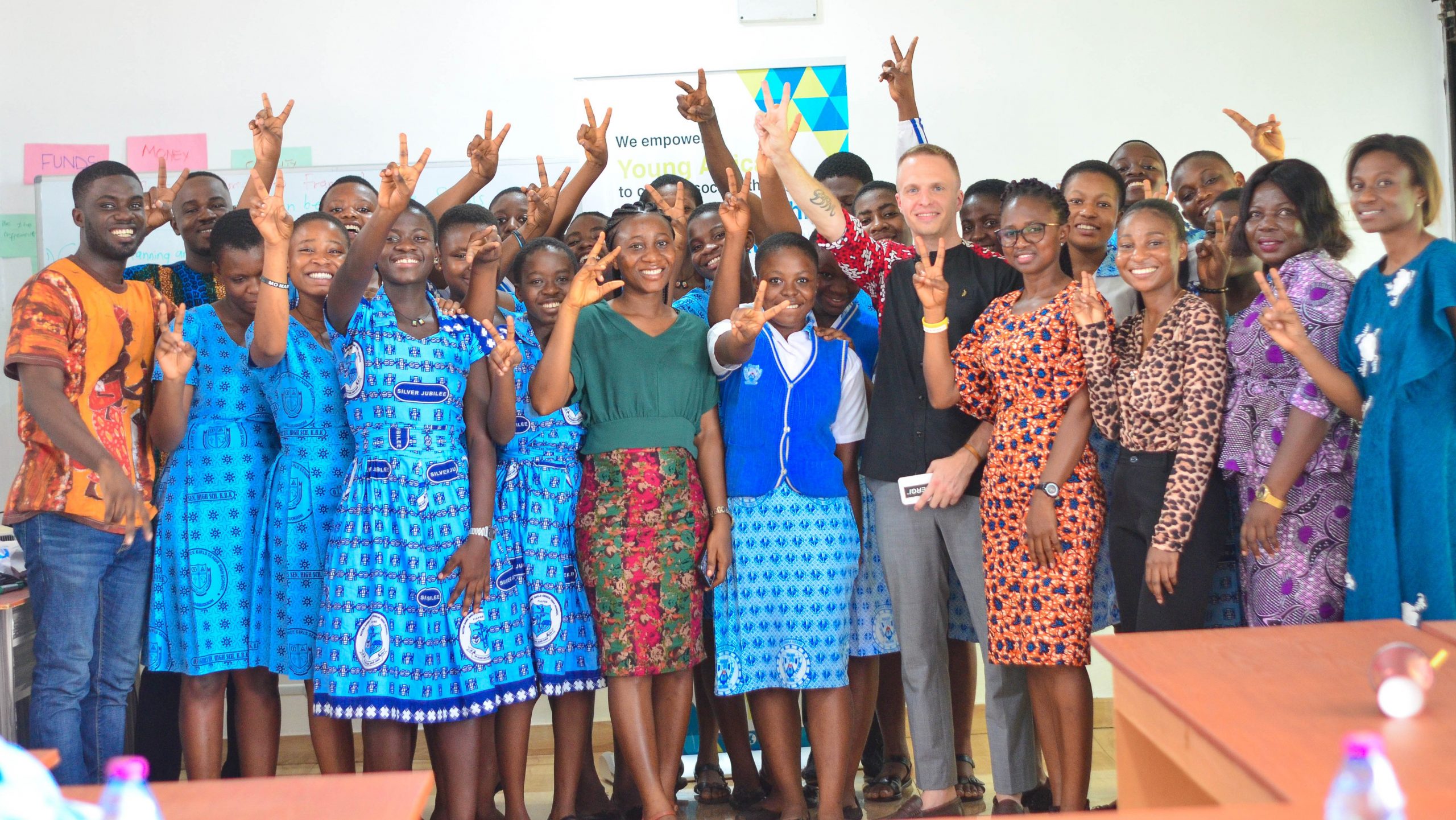 At InspiNest we change mindsets towards innovation. We empower the youth in Ghana to change society through sustainable entrepreneurship.
We are a registered entrepreneurship hub and member of Ghana Hubs Network. You can find us in Sunyani in the Bono region of Ghana.
---
Mindsets changed in 2022
0
InspiNest Mission
Empower young africans to change society by developing innovative and entrepreneurial mindsets.
Develop innovative and successful businesses in Africa which are sustainable and financially viable.
Promote and boost computer literacy by providing equal and equitable opportunities for people at all levels with an emphasis on vulnerable groups including people with special needs.
InspiNest Vision
We empower young Africans to change society through entrepreneurship and innovation.
Who we work with
InspiNest Team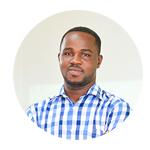 Felix Kifum Dumong
Co-founder & CEO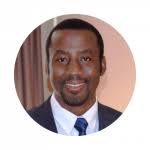 Mark Akanko Achaw
Co-Founder & Business Development Officer (BDO)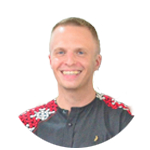 Emil Aurehøj Persson
Co-Founder & Head of Operations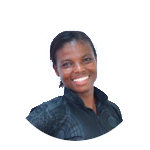 Abigail Sarfowaa
Procurement Officer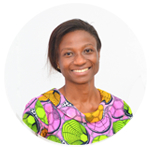 Alberta Dumong
Field Officer
Adda David Blaise
Software Developer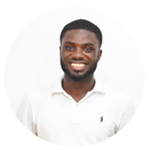 Godfred Darko
Project Manager
Bernard Sarfo Twumasi
Software Developer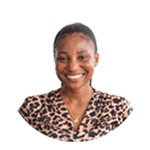 Gloria Kafui Bribi
Communications Officer
Nathan Minyila
Software Developer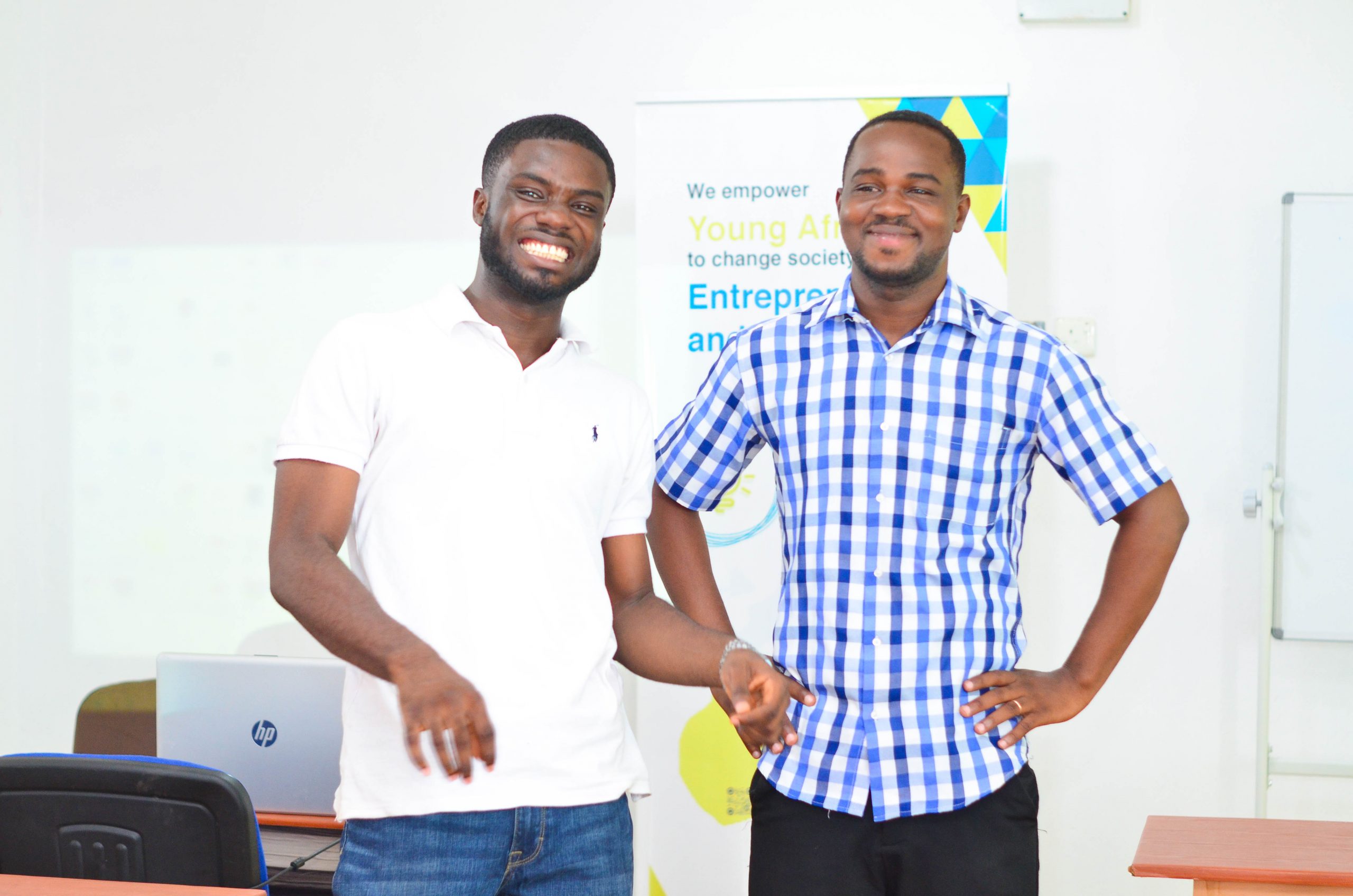 We are always on the lookout for new partners, donors and volunteers.
Send us an email: info@inspinest.com
Address: Top floor, New Modern Information Building, Newtown-Abesim Road, Sunyani, Ghana