For the next six months, InspiNest Ghana, THE WHY & NAC will collaborate on a project ( DOCS4YOUTH) to present compelling documentary films that highlight human rights and raise awareness of these issues among young people.
Growing up in Ghana as a child, getting educated on human rights requires a lot of effort. In school, it often feels like a mere lecture rather than an essential topic to grasp. Students are primarily taught the fundamentals of human rights without delving deeper. Unfortunately, not everyone has access to the constitution, and laws do not always motivate people to fight for their rights. Many people appear to leave this matter to chance, hoping that their rights will not be violated. This approach, however, is not sustainable, and it begs the question of how long we can continue to live in this manner.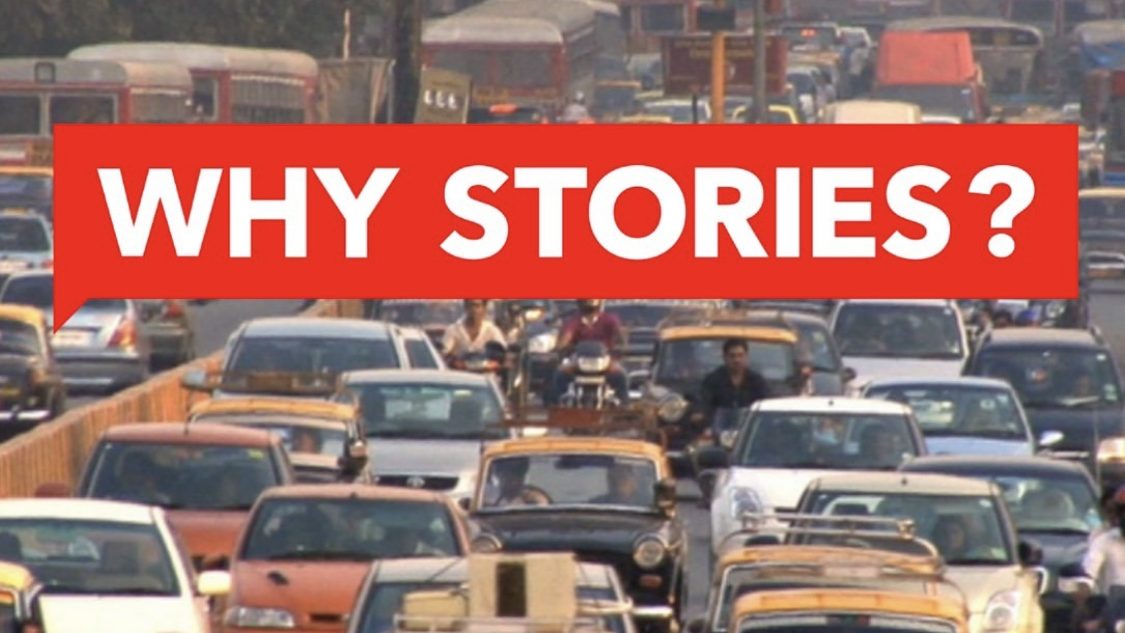 Basic human rights in Ghana include:
Right to life and personal liberty: Every individual has the right to life and shall not be deprived of it except in accordance with the law.
Freedom of expression: All individuals have the right to freedom of speech, expression, and the press, subject to the law and respect for the rights and reputation of others.
Right to education: All individuals have the right to education, which shall be directed to the full development of the human personality and the sense of dignity and self-worth.
Right to work: All individuals have the right to work and to choose their employment, subject to the law and the principles of social justice.
Right to health: All individuals have the right to the highest attainable standard of health, which includes access to health facilities, goods, and services.
Right to privacy: All individuals have the right to privacy of their homes, property, correspondence, and communication, subject to the law and respect for the rights and freedoms of others.
While these rights are recognized and protected in Ghana, there are still barriers to their full realization, such as a lack of access to healthcare. Marginalized societies do not have access to education, and the list goes on.
Identifying a problem and finding viable solutions is the initial step towards resolving any issue. This is precisely why (DOCS4YOUTH) is necessary. THE WHY FOUNDATION, is a non-governmental organization based in Denmark, dedicated to promoting human rights through factual documentaries. Their mission is to create and disseminate multimedia content that highlights issues of human rights, democracy, justice, and equality.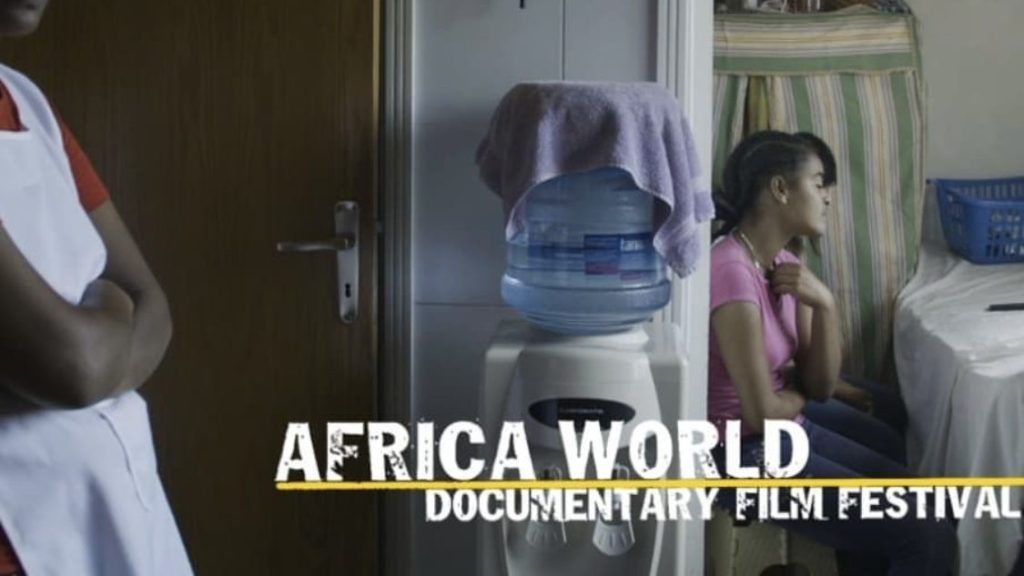 Why is this crucial?
Without proper information, how can one stand up for their rights? When people are shown a visual representation of their experiences, it becomes imprinted in their minds, resulting in discussions, debates, and conversations about the subject. Although people may respond differently, the ultimate aim is clear: each movie session will provide valuable insights and thought-provoking opinions that will shape their perspectives.
Making these documentaries accessible to young people will aid in advancing and shaping human rights-related issues. When individuals witness stories that they can connect with, ones that impact them directly, it fosters a sense of confidence. Moreover, encountering role models or inspiring individuals, even in films, can shape their perceptions and ways of thinking, contributing to a more sustainable and impactful agenda for human rights.
To ensure the continuity of our Bono Changemakers initiative, we intend to conduct a series of workshop sessions involving various cohorts of young girls, including those in Junior and Senior High Schools across the Bono Region.
During these workshops, the girls will receive training in human rights courses and engage with their peers in Uganda through an online alumni platform to share and discuss societal issues.
ULTIMATE OUTCOME!
Our ultimate objective for this project is to achieve sustainable improvements in human rights awareness. We hope to encourage students' engagement with these issues beyond the program's duration by providing them with knowledge on human rights issues related to the SDGs through short course films and workshops. The short course will emphasize to students the importance of using their newly acquired skills not only to address human rights issues that directly affect them, but also to benefit their larger communities.
As THE WHY says, changing the world, one documentary at a time!!!