Entrepreneurship is a ruthless battle.
Entrepreneurship can have you up at 3 a.m stressing about finding a solution. Idea generation and idea execution are two distinct processes. Having an idea is one thing, but how we put those ideas into action is what really matters. One common mistake that entrepreneurs make is assuming that having an idea is sufficient. The real job entails putting in the effort.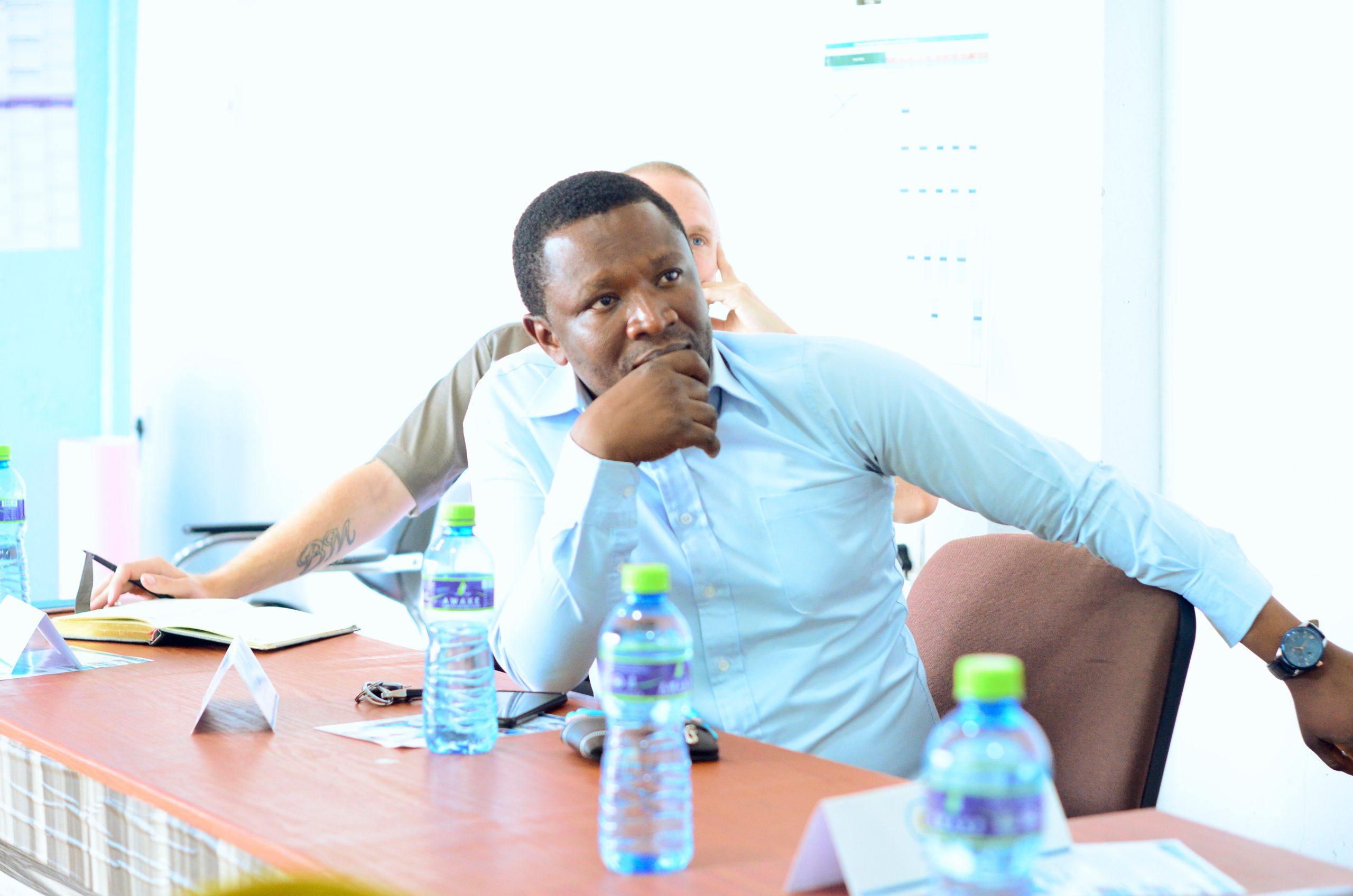 There are times when the level of sacrifice can emotionally weaken you. Missing out on important life events because you must devote all of your energy to your business.
Do not be embarrassed to withdraw from certain activities. It simply means that your discipline is taking you to places where you cannot be distracted.
IS ENTREPRENEURSHIP WORTH CONSIDERING ?
What could be more exciting than creating your own life by doing what you love, with less reliance on the government or individuals to recommend you. That is the essence of entrepreneurship. Being self-sufficient and able to sustain it is admirable, but all too often, we only see the end results.
Who walks you through the production process? NO ONE! You have to figure it out on your own.
Unfortunately, entrepreneurs face poor business environments, a lack of originality because someone else is ready to copy your business model, human resources, and, most importantly, a lax attitude toward work.
THINGS YOU NEED TO KNOW ABOUT THIS FIELD
One aspect of entrepreneurship that receives little attention is its relationship to human relations. Whether you like it or not, the people around you have an indirect impact on your ideas or business.
That is why people require role models and outside inspiration. Entrepreneurship has a link to our interpersonal relationships. Your success is directly related to the health of your relationships.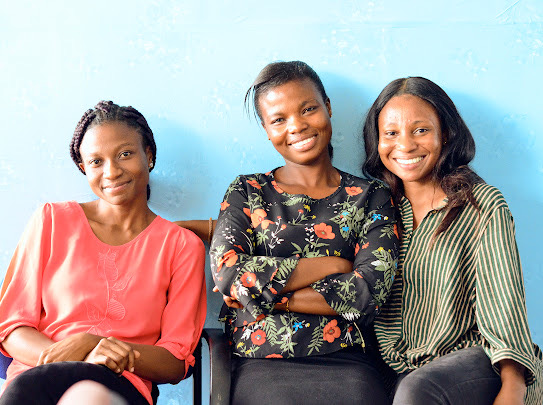 If you're constantly giving your energy to distractions and worrying about those around you, you won't have the mental clarity to create, manifest, and grow a brand.
There is also the issue of oversharing. You're constantly told to move in silence for fear of having your ideas stolen. Because people sabotage your dreams, you must move in strategic silence.
However, knowing who to be silent around is also important because the right people in your circle can help you think about things differently in order to bring ideas to life.
When you decide to become an entrepreneur, you learn, make mistakes, and do what works best for you. The long term result is that you get better and more creative every day.
SOCIAL MEDIA AND ENTREPRENEURSHIP
I'll conclude by saying that with the advancement of social media as a channel for growing businesses, entrepreneurs are finding it easier to reach a larger audience. It's not at all easy to go from 100 followers to thousands or even millions.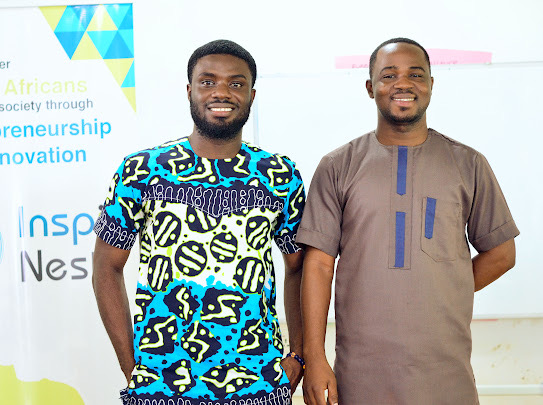 It takes consistency. But what if consistency isn't determined by how frequently you post, but by the purpose of your posts. It means that each post has an impact on your community that is greater than the noise. Do not jump on every hot topic just to stay relevant.
Entrepreneurship can humble you, but do not be too quick to fold. Continue to nurture your ideas and don't give up when doors are slammed in your face.
No matter how tough things become, remember why you started!