Bono Changemakers Project
Read the latest blog about or Bono Changemakers project conducted in collaboration with Civil Connections and SDG World, involving 5 girls only high schools in the Bono region of Ghana.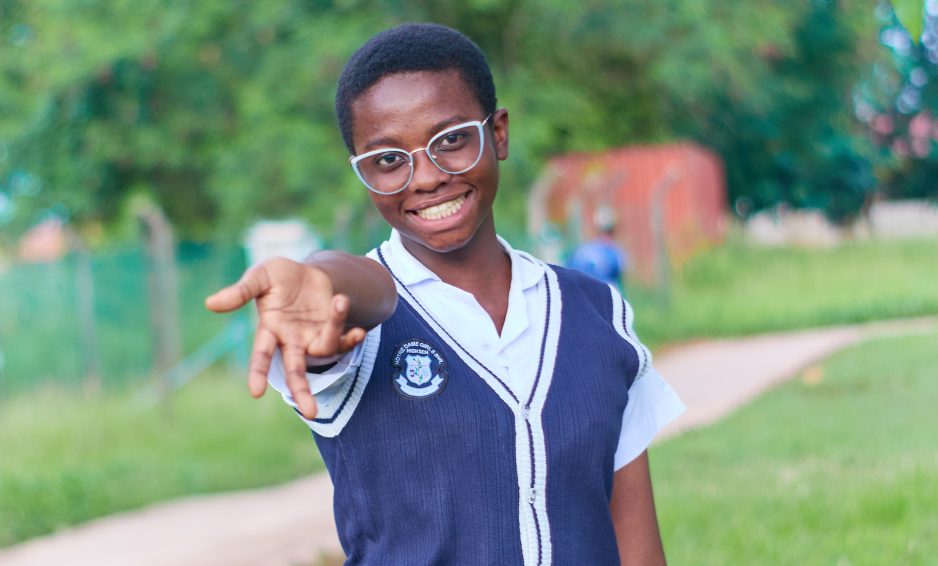 This blog was written by Theresah Frimpong. A member of the InspiNest entrepreneurship hub at Notre Dame Girls Senior High School. Creativity is intelligence having […]
InspiNest General Blog
Read the latest blogs about our work and our thoughts on everything about entrepreneurship, innovation, sustainability, SDG's etc.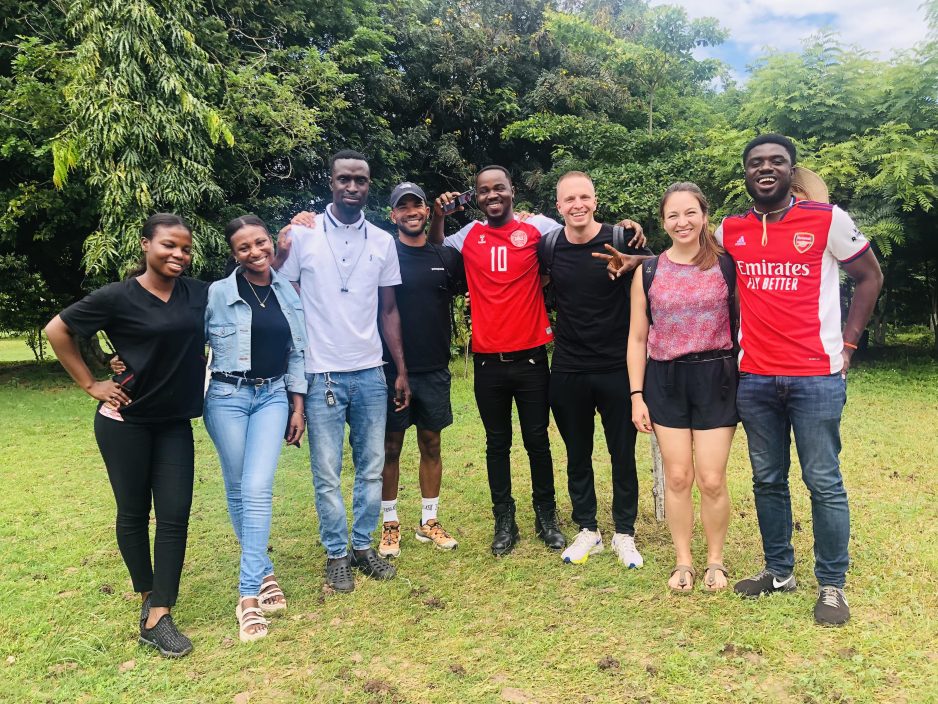 Is collaboration among organizations/stakeholders necessary? Just as in business, where people choose joint ventures to strengthen and join forces with others in order to maximize […]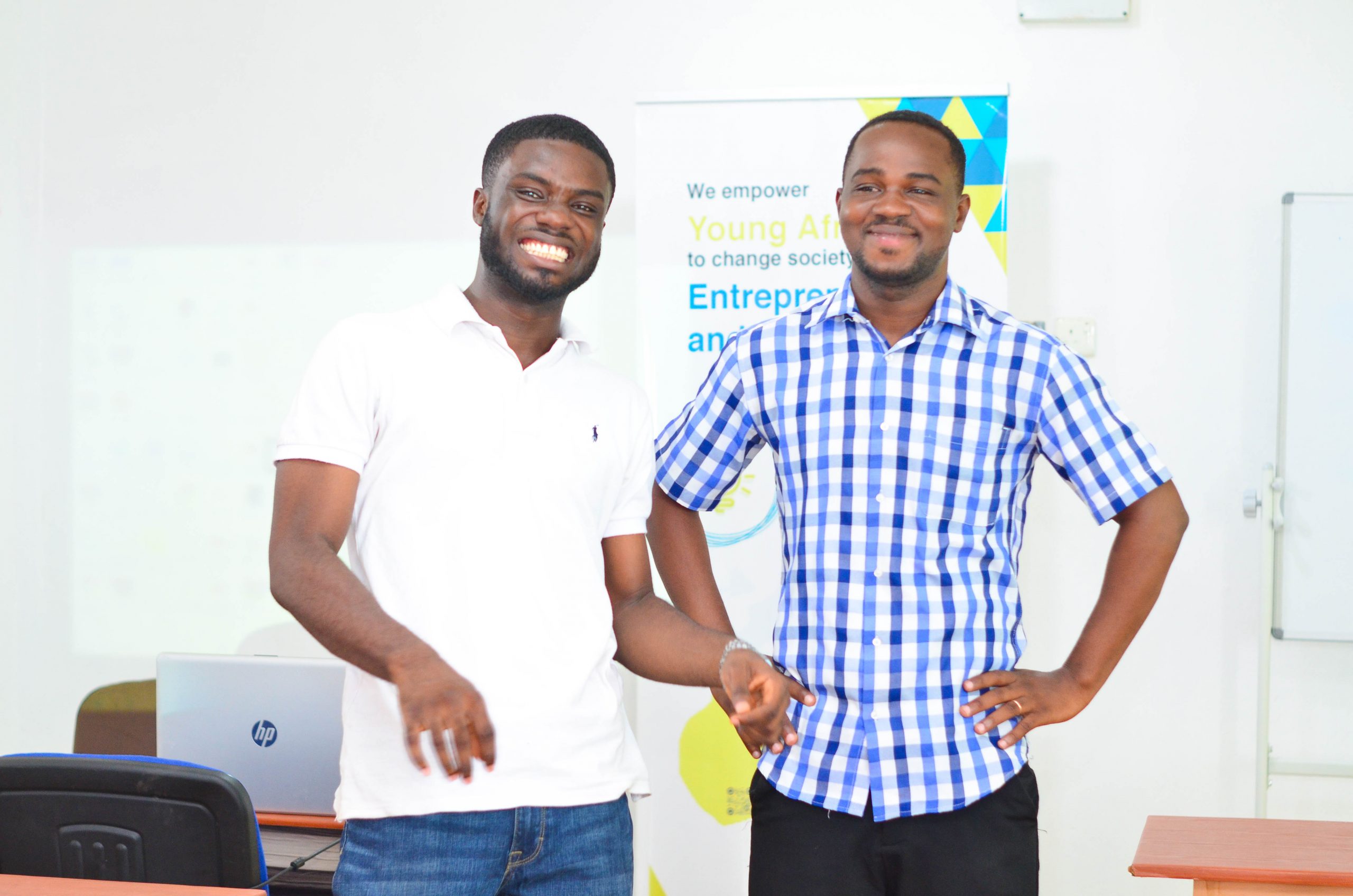 We are always on the lookout for new partners, donors and volunteers.
Send us an email: info@inspiNest.com
Address: Top floor, New Modern Information Building, Newtown-Abesim Road, Sunyani, Ghana