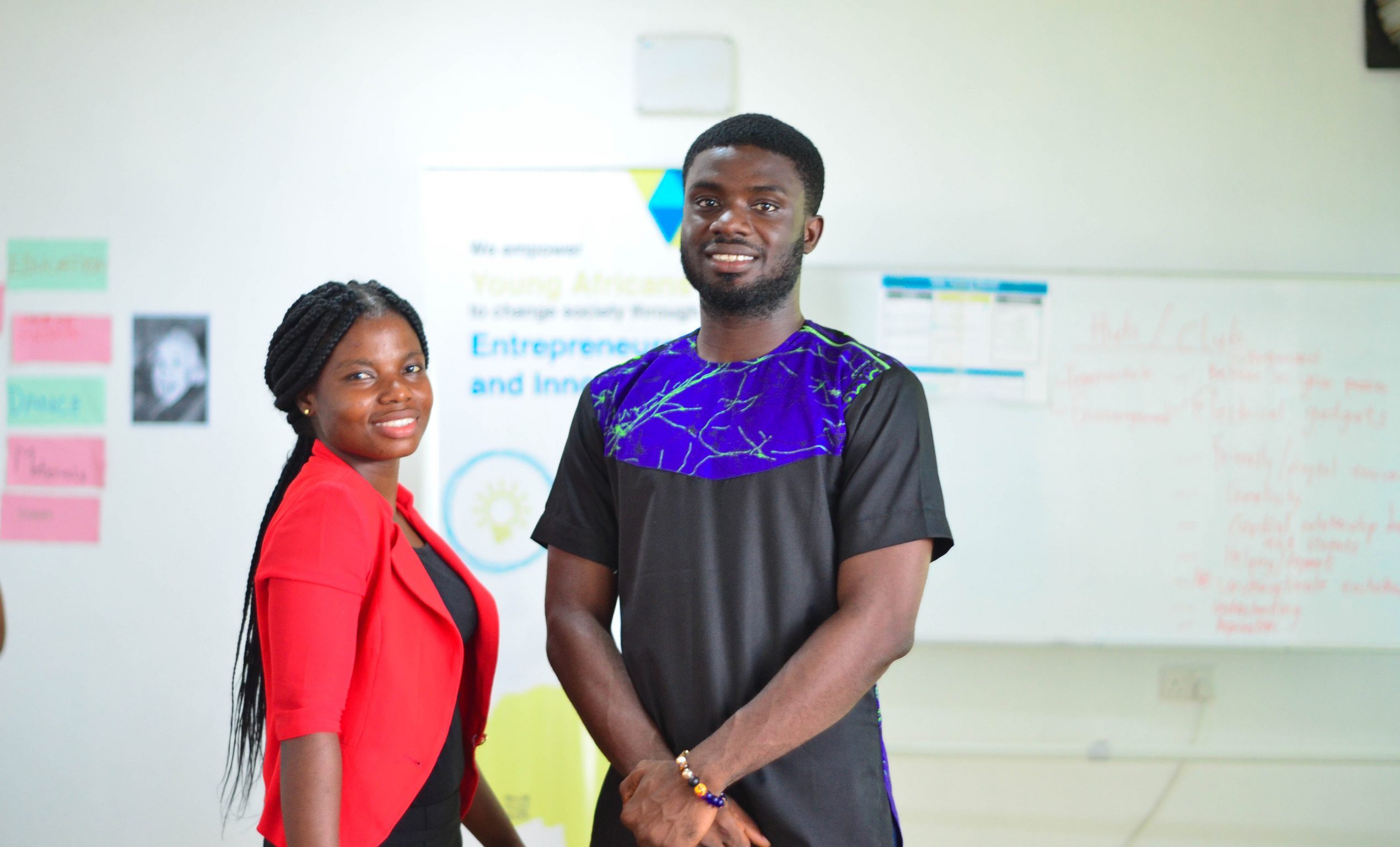 We are passionate about creating a better future for Ghana and especially the challenged youth who are staring into a dire future with high unemployment at the moment.
At InspiNest, we believe that innovative mindsets and training in basic entrepreneurship are key elements to solve the unemployment situation in Sunyani, The Bono Region and Ghana as a whole.
Please feel free to visit our office in Sunyani.
Core Values
InspiNest Team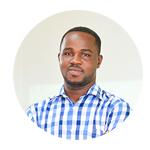 Felix Kifum Dumong
Co-founder & CEO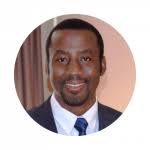 Mark Akanko Achaw
Co-Founder & Business Development Officer (BDO)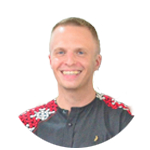 Emil Aurehøj Persson
Co-Founder & Head of Operations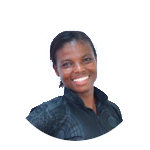 Abigail Sarfowaa
Procurement Officer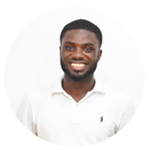 Godfred Okai Darko
Project Manager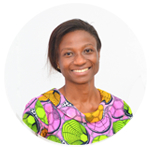 Alberta Dumong
Field Officer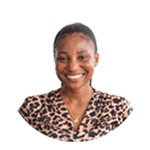 Gloria Kafui Bribi
Communications Officer
Nathan Minyila
Software Developer
Adda David Blaise
Software Developer
Bernard Sarfo Twumasi
Software Developer